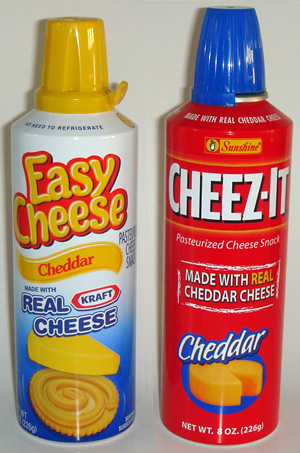 I'm pretty sure (though could be wrong) that Easy Cheese was the only cheese in a can before Cheez-It tried it's hand at the can.
Both products are dispersed in the same way, are labeled as "Pasteurized Cheese Snack" and also claim to be made with real cheese. All three of the characteristics are usually a turn-off to most people.
This evaluation was conducted with Ethan and our friends Sarah and Mark and then I brought the cans into work to get my co-workers' feedback.
Easy Cheese: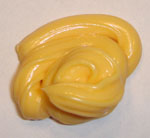 Some of the first comments on this were that it didn't smell that great. The texture is smooth and creamy. Comments on the taste overall was that it was very mild, and some said tasted more like American than cheddar but some people liked that and thought it went well with crackers.
Cheez-it: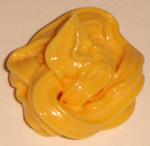 This had a darker color and had a cheddary smell. The texture was the same but it was unanimous that the flavor was a lot stronger. It was described as concentrated, overpowering, sharp, macaroni and cheese-like.
Wrap up:
Depends on who you ask but the strong flavor of this proved to be too much for most people but the research assistant at work and I both liked this. In fact we found that it went particularly well with pretzels.
I'd like to give Cheez-It points for having a tangy sharp cheddar taste but for those looking for a mild, but pleasant cheese flavor would prefer Easy Cheese.


 Loading ...