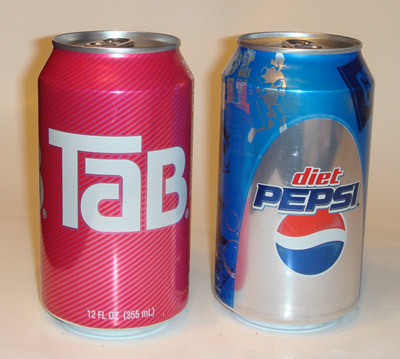 Oh Tab, I love you so much!  Will you marry me?  Wait, are you a guy or or a girl?  Oh I don't care, all I know is that I want you in my life forever!  As much as I love Tab, I always felt Diet Pepsi may be a good runner up and thought I should do an evaluation sometime with DP and that sometime was tonight.
I decided to conduct this taste test with my eyes closed to see if my devotion to Tab was just habit and all in my head or the real deal.
Diet Pepsi: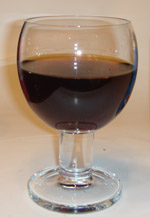 With my eyes closed and turned away from the drinks, I asked Ethan to hand me one of the glasses and pick up the other one so I wouldn't know which one he gave me.  I had to get the stupid grin from anticipation off my face and finally took a sip. As soon as I did I said "Oh my God this is Pepsi" and grinned again.  I didn't look, but I'm guessing Ethan rolled his eyes in enthusiasm for my passing the Tab loyalty test.
There is something slightly soapy to me about most diet drinks, I'm guessing it's the aspartame and this came though in Diet Pepsi, although I do like it for what it is, it's no Tab.  Ethan thought it was tasteless and the bubbles were too small.
Tab: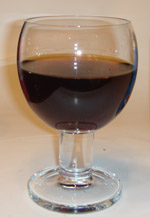 All I could say was that it's just so very, VERY good and ditto everything from my last Tab post.  Even Ethan who says he doesn't like Tab, agrees it has more flavor.  The bubbles are like applause in my mouth with a sweet, yet full bodied flavor that is uniquely Tab.  Somehow it masks the aspartame better than other diet drinks.
Wrap up:
Tab does it again, and I know it will always have a place in my heart, and my fridge, forever.  Ethan is not a Diet Cola person so he won't be drinking either of these again, until Tab has a new competitor to beat into the ground ?  Although if I ever find myself in the south or wherever they sell Diet Rite that isn't 2 years old, I'd be interested in trying that again since people really seem to like that.

 Loading ...